The Wonderful Lukie D
Michael Kennedy was born in 1972 at Cockburn Pen, Kingston, Jamaica, in the West Indies. Kennedy began his career performing on various local sound systems, building a solid reputation as a dancehall singer. His influences included local heroes Frankie Paul, Tenor Saw and ragga DJ Supercat. His popularity led to recording sessions that produced his biggest hit, "Centre Of Attraction", alongside combination hits with Lieutenant Stitchie ("Don't Deny Me") and Beenie Man and Black Pearl ("Bag It Up").
Lukie D joined the Firehouse Crew, noted for fostering the careers of Luciano and Sizzla. While with the Firehouse Crew he released his debut, Centre Of Attraction, featuring combinations with Mikey Spice and DJ Determine. He also released a series of hits, including "I Won't Let You Go", "Lonely Nights", "Let Me Love You Now", "Heavy Load" and "You've Got It Going". His success allowed him to commute between Jamaica and the USA, where he became acquainted with more diverse musical influences, resulting in the broadening of his repertoire. In 1997 he released a 20-track compilation featuring, unconventionally, versions of AC/DC's "You Shook Me" and Queen's "We Will Rock You". His alternative approach garnered attention in the USA, but alienated the partisan dancehall crew. As well as his solo career, Lukie D also joined the vocal group L.U.S.T. They performed at MIDEM 1998 and later in New York at the third Culturama festival, to critical acclaim. In 1999, Lukie D left the group and was replaced by Ricardo Durante.

During the next few years, Lukie D became one of the most popular Dancehall singers and put in the groundwork to appear on all current riddims. From Bobby Digital to Don Corleon, he has been working with every famous producer and has also made quite a few prestigious guest appearances, featuring with stars like Vybz Kartel, Bounty Killa, Elephant Man. In 2005, he released "Be Strong" produced by Bobby Digital & Stingray on Penitentiary Records and arguably topped it the following year with "Deliver Me".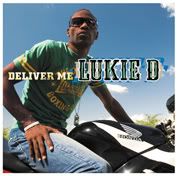 Lukie D is shown here with his best album "Deliver me" produced by Frenchie / Maximum sound featuring tracks like "Kill an other sound" with Bounty Killer, "Stand firm", "Life", "Too long" ... and also with guests Anthony B & JR Kelly. Discography: Centre Of Attraction (VP 1995)***, The Place To Be (Down Sound 1997)**, Close Your Eyes (Record Factory 1999)****, and his two recent hit albums - Be Strong (Penitentiary 2005), and Deliver Me (Maximum Sound / Jet Star 2006).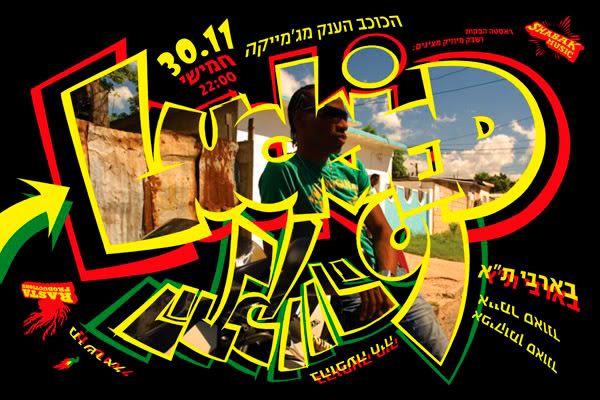 Please contact us at Jack Russell Music if you would like to use any of Lukie D's compositions for film, television, electronic media or covers.